The world knew them both as stars. Individually, they were both musical powerhouses in their own right. Dinah was certainly the more well-known of the two and continues to be a favorite among die-hard early RnB fans, but Brook helped pen and compose a series of hits over several decades.
The rare tracks they recorded together can still be heard in the occasional major motion picture soundtrack and on the radio. Songs like You've Got What It Takes have been embedded deep into our popular culture and, while we often hum these tunes, most of us don't know the story behind them.
The truth is, Dinah and Brook were mostly unwilling collaborators and never liked each other much. The pair remains the perfect example and proof that some of the best music doesn't always come from friendly terms and that contradicting sparks sometimes make for the best art.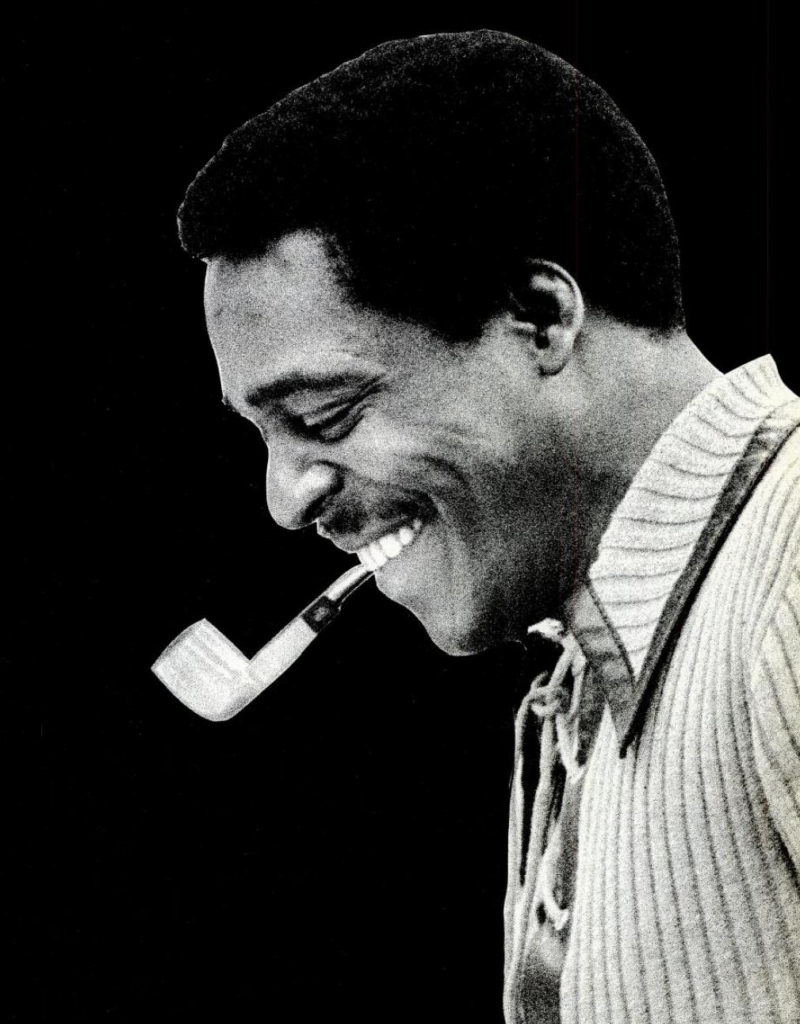 What a difference a day makes
By the time she met Brook Benton, Dinah Washington was known as the "queen of the blues" and one of the top selling record artists of her time and niche. Benton was a tremendously talented rising star, whom many in the business quickly got to know and wanted to work with.
A song written by Clyde Otis, then producer at Mercury Records, brought them together, almost under duress. Otis was a major player in the industry and both artists got along well with him, working with him often. It must have been their great respect for Otis – and the desire to continue their rising careers – that kept them working together after that first day in the studio. Word has it that sparks flew as soon as they met – and not in a good way. But their voices and artistic styles were nothing less than magical together.
Mad about the boy
Over a stretch of just 17 years, Dinah Washington recorded 447 songs. Brook Benton, over his 40-year-long career, wrote, co-wrote, and recorded over 100 singles, many of them hits we still frequently hear today. But a few of both Dinah's and Brook's their most successful singles came about from their tumultuous working relationship. The clear fact that they were polar opposites in terms of personality and work styles may be exactly what made them such a great, complementary match in the studio.
But Dinah had a temper and Brook sometimes seemed to enjoy helping flare that temper. Throughout their recordings, this clash of tempers can be heard clearly, but is often missed or perhaps mistaken for playful banter in the studio, in between song lines. In You've Got What it Takes, the two artists ad lib a few spoken lines in between singing. Toward the end of the track, Brook steps in and, mistakenly, begins singing Dinah's verse. Dinah immediately interrupts and warns him, "You're in my spot again, honey." Right there, on the recording that was released and we've all hear a million times, Brook retorts, "I like your spot."
Almost the same conversation is reiterated at the end of A Rockin' Good Way. With the song over and sung, Dinah cautions Brook again. "Stay out of my spot." Brook is heard responding with, "Oh yeah, yeah. I like that spot though."
The Two of Us
This "friendly" banter was anything but and remains the best evidence and description of the relationship between the two. The subtle provocations and sparks between them are exactly what made the results of their work together so beloved and memorable over the following decades.
Even in I Believe, a much more vocally demanding song than the previous, better known two, Brook and Dinah's voices seem to naturally blend, neither overpowering the other, but each with their own very recognizable body and persona. The singing here is wrought with blunders that must have driven Washington crazy. No producer in their right mind would release this track, even as a sample or demo, today. But Otis seemed happy with the track – and we can't blame him. Otis must have heard, live and in the studio, what we take for granted in these duets – the unprocessed, unpretentious, genuine, and inevitable pairing of two voices that belonged together, despite their many and ultimately insurmountable differences.
We're glad the world gave us a little taste of this ill-fated pair to hold on too. And we only wish there could have been more.